Category: "Audio & Video"
November 24th, 2010
In this second update I will discuss a simple but very useful addition I made to the standard TF2 HUD. It is a damage indication of the last damage done next to your health as the damage report floating above the head of your opponent for a couple of seconds can be very easily missed.
I got this idea from the many different custom HUD that are on the internet for TF2, most of them are used in competitive TF2 but I simply prefer the original HUD.
The mod:
Notice the small yellow text next to the health, that is the mod. Small, simple and very useful!
I basically extracted the needed file from Broeselhud and modified it.
Installation:
Place the file in ..\Steam\steamapps\Your account name\team fortress 2\tf\resource\ui
And that is all. :)
In the next modification report I will talk about how to remove the unusual hat effects and the Earbuds notes.
November 21st, 2010
In celebration of the 30 year anniversary Sunrise has build a life sized Gundam, it's 18 Meter (59 Foot) tall in Tokyo on Odaiba island. By now this statue has been taken down again as it was only up for 2 months but it was long enough to end up with a couple of good pictures: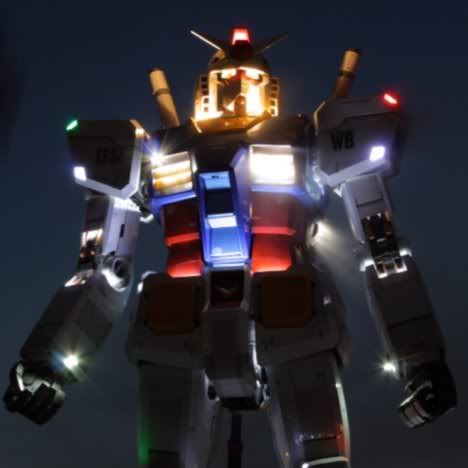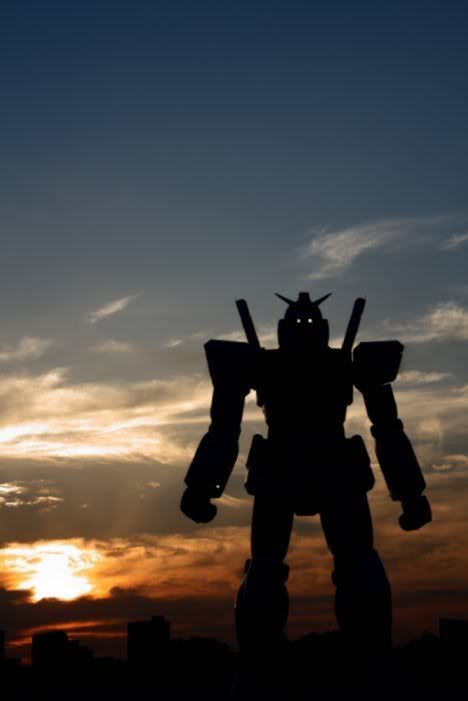 My as a Gundam fan simply enjoys looking at pictures like this. :)

For the people that have read my old blog (Wordpress version) will recognise this post, but since I still find this blog worthy I decided to repost it.